Get a
consultation on any machinery…
As a company offering products and services related to machinery, our goal is to provide our clients with high-quality solutions that meet their specific needs. We understand that our clients rely on their machinery to run their businesses, and that's why we take great care to ensure that our products and services are of the highest quality.
Our product selection is carefully curated to meet the needs of our clients in a variety of industries and applications. We work with reputable manufacturers to ensure that all of our machinery products are reliable and durable, and we offer a range of options to suit different budgets and requirements.
Along with offering quality products, we provide a range of services to help our clients get the most out of their machinery. This includes maintenance and repair services to keep the machinery running smoothly and prevent downtime, technical support to address any issues that may arise, and training programs to help clients operate their machinery safely and efficiently.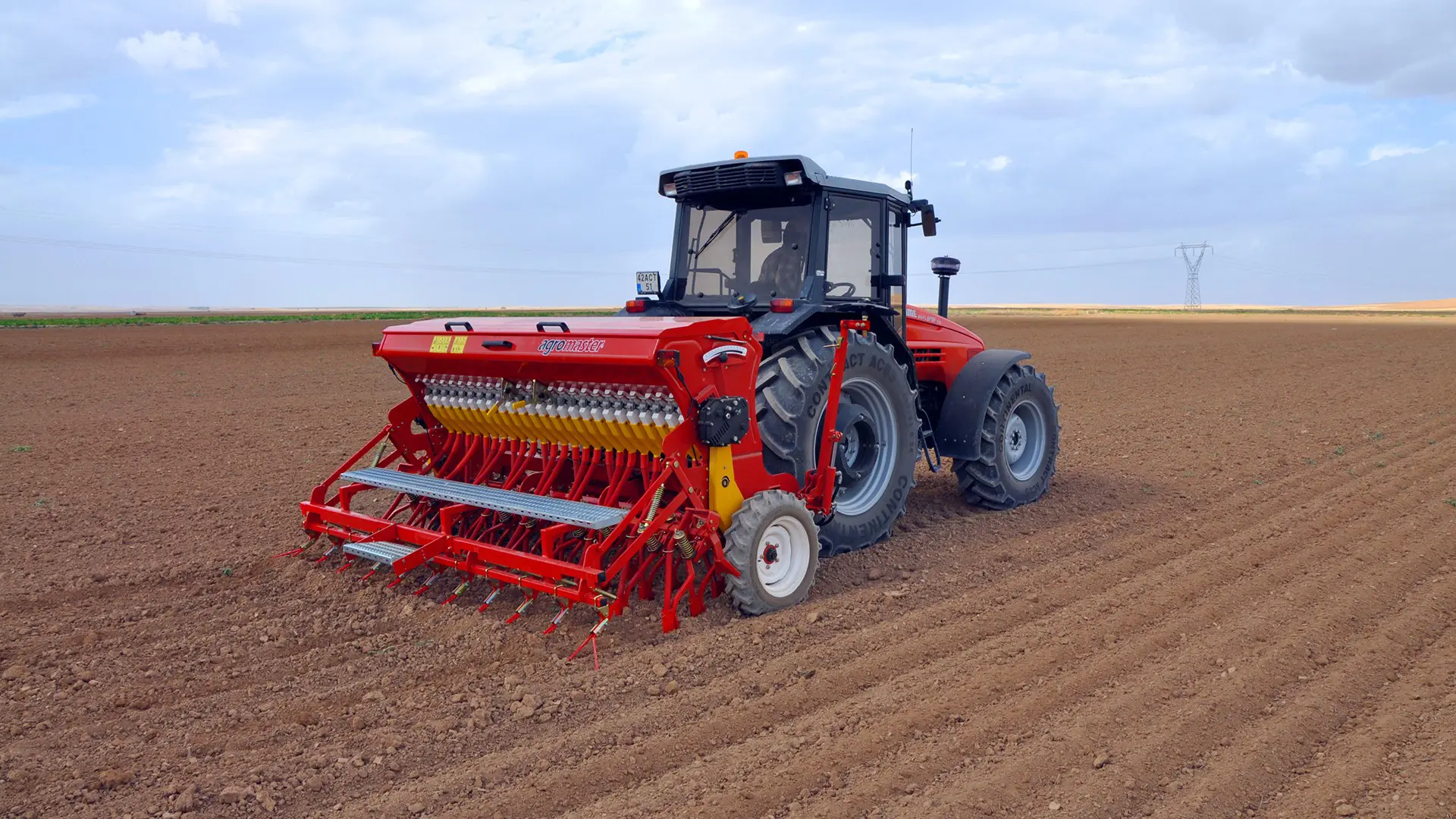 We strive to offer competitive pricing that is in line with industry standards. We believe that offering great value for money is key to building long-term relationships with our clients and ensuring their continued success.
Overall, we are committed to providing our clients with the best possible products and services related to machinery. We take great pride in helping our clients run their businesses more efficiently and effectively, and we are always looking for ways to improve and enhance our offerings to better serve our clients.
testimonial & partner
What our clients say?

Maria Sharapova
from kenya

"I've been working with crystal tech contractors for the past few years and they have been absolutely incredible. Their team is knowledgeable, professional, and responsive.

Andrew Torp
from Namibia

I can't recommend Crystal Tech Contractors enough. They've been a game changer for our business and we look forward to continuing our partnership with them for years to come."

John Doe
from kenya

One thing that sets Crystal Tech Contractors apart from other companies is their commitment to customer satisfaction. Kudos to them.

Quynh Ann
from kenya

Whenever we have a problem with our machinery, they're quick to diagnose the issue and provide a solution. I highly recommend them. keep good work
support 24/7
Get a Quotation